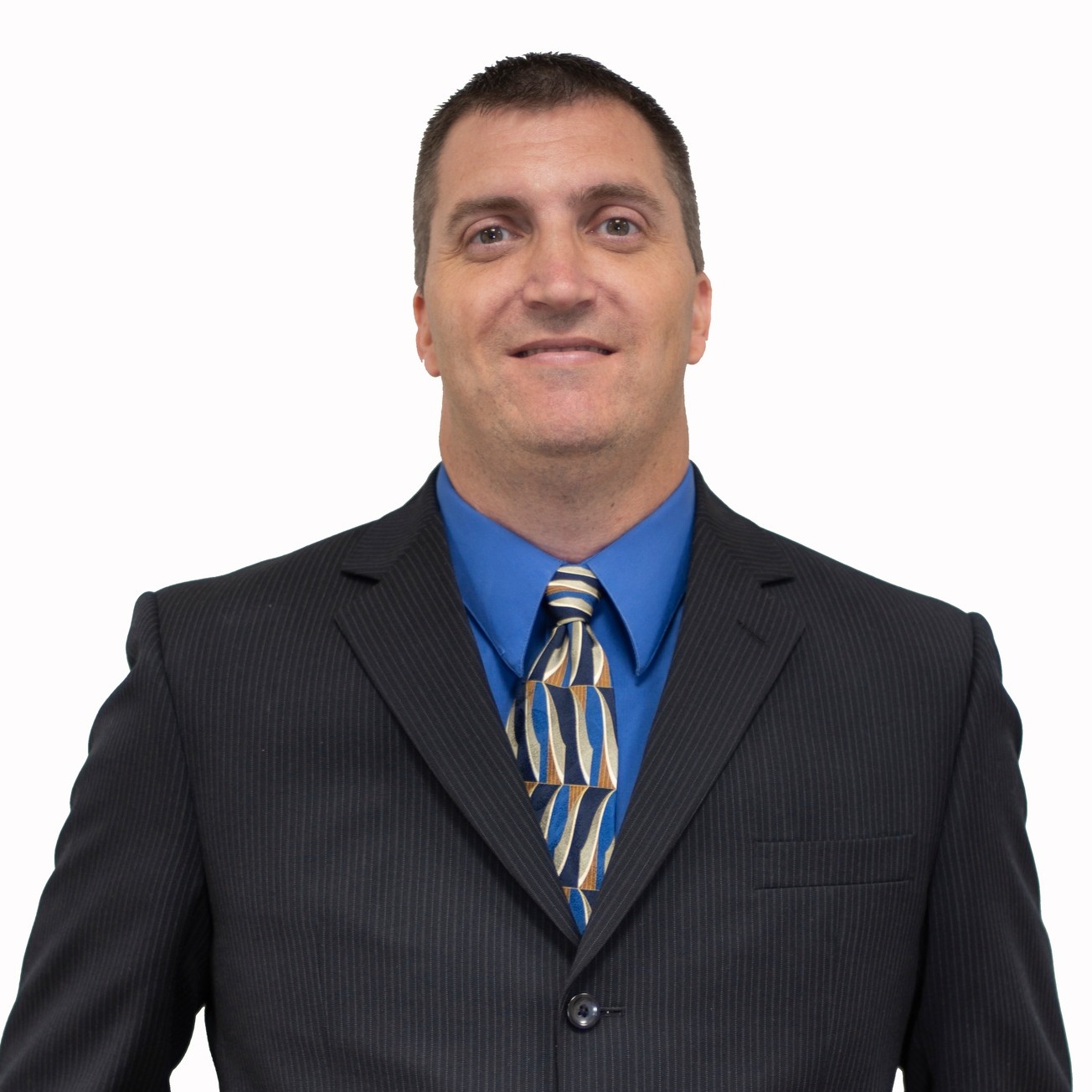 Ed McColley
Ed McColley graduated from Indiana/Purdue University in 2000 with a degree in Organizational Leadership and Supervision and received a Masters of Arts in Religion from Cincinnati Christian University.. After realizing he wasn't supposed to be in ministry, Mr. McColley spent three years in the banking industry. As a banker he learned much about the behind the scenes of the lending world. He then worked as a processor for a lender learning more about what is involved in the interaction between lender, realtor and title company.
Mr. McColley has been in the Real Estate and Title Service industry since 2016. He has learned that attention to detail and determination to get things right is important for each client and transaction. He also knows that being available to answer questions for clients in a very stressful time is very helpful through the process.
Mr. McColley coaches Basketball and has served as a Board Member on local non-profit organizations. Family and community are a priority for Mr. McColley.